The Concept
LemonShark Poké is the healthy, friendly poké concept that pioneered the "fine casual" restaurant movement. Focused on refined, high-quality and sustainable products and an inviting, upscale and modern atmosphere. LemonShark Poké offers a hybrid table service and counterpoint dining experience with the comfort of a sit-down restaurant and the convenience of fast casual dining. Each location offers a craft sake menu and self-serve beer wall featuring a selection of craft beers chosen to highlight local flavors and a menu that offers Hawaii Katsu plates and hot fingers foods.

Named and inspired by the Lemon Shark, which unlike other sharks, is a discerning feeder and only consumes the very best fish possible, LemonShark Poké prides itself on serving the finest quality ingredients to its guests.
Our Founders
Tobi began his career as a founding member of the rock band The Wallflowers. After a pair of hit albums and Grammy Awards, he exited the band in 1999 to earn his degree in Business Economics and eventually his MBA from UCLA Anderson. He then moved into the commercial real estate, became a franchisee himself which catapulted into creating and franchising his own brand.

Meanwhile, Richard earned his degree in economics from the UC Santa Barbara while gaining fame as the driver of Big Red, a record-setting hot rod that has been featured in a variety of car enthusiast publications. While car racing is a thrilling hobby, Richard's true calling is the pursuit of entrepreneurial success.

In 2016, the first LemonShark Poké opened its doors in Southern California, and since starting its franchise program in 2017, the concept currently has 14 locations in 5 states with 63 additional locations under development.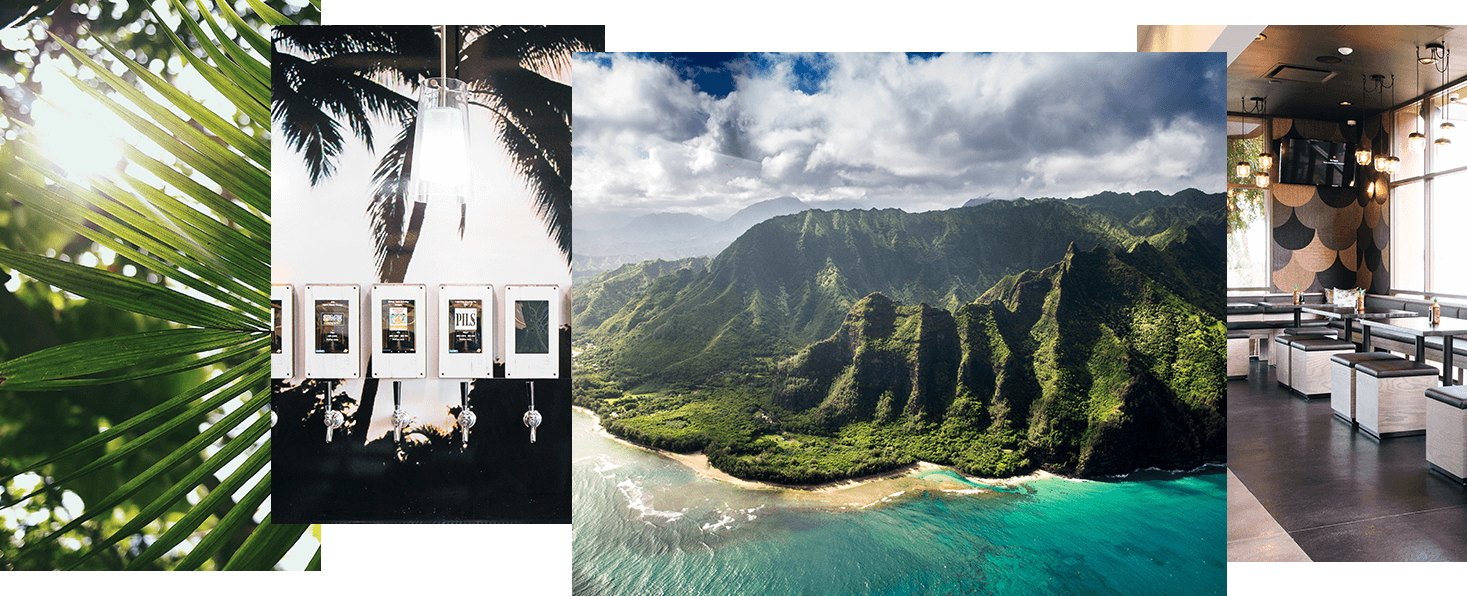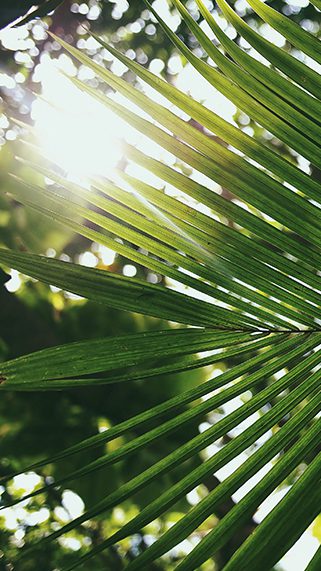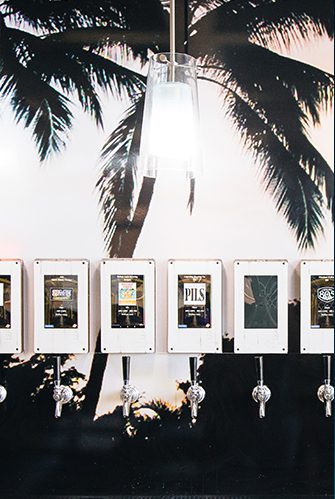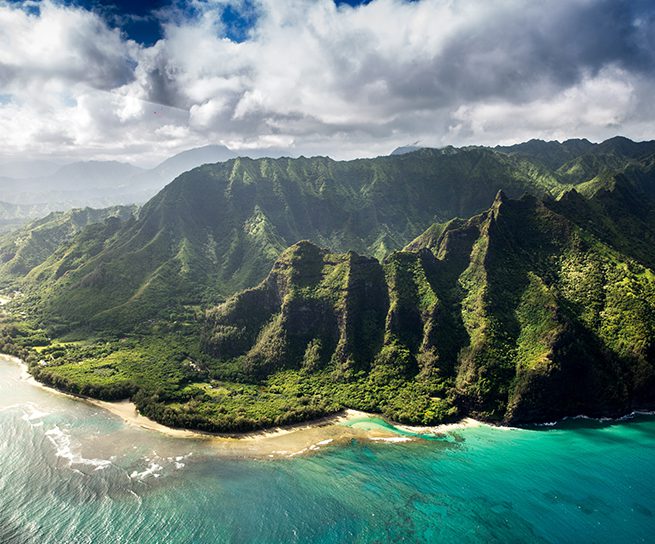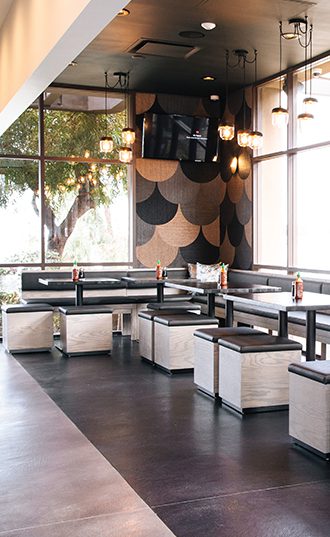 Join Our Franchise