Franchising Opportunities
We search for the best franchisees that share our passion. Single, Multi-Unit, and Area Development opportunities are available. Contact us today to find out what it means to be a LemonShark Poké franchisee.
Site Criteria
Site Size 1,500 to 2,500 (smaller or larger will be entertained)
High Density Urban and Suburban
National Anchored Centers with strong co-tenants
To inquire, please email [email protected]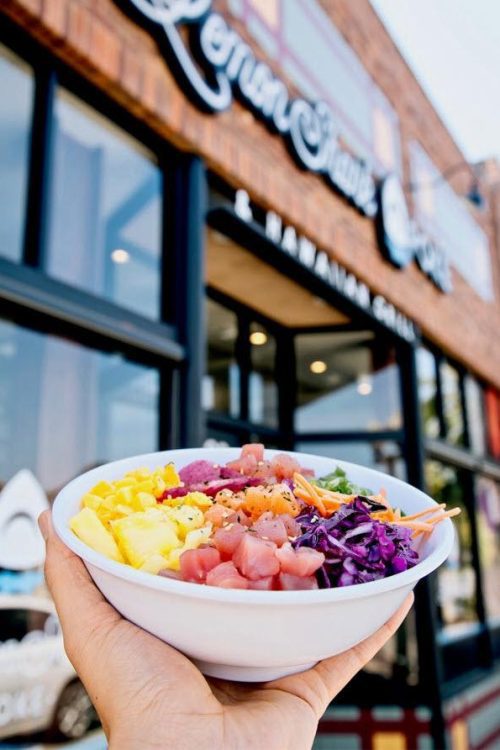 We help you through the process, from site selection to opening. Our team is seasoned and ready to support our franchisees. Along with a passion for all things poke you will need a minimum of 450K to build out and open your first Lemon Shark Poke.